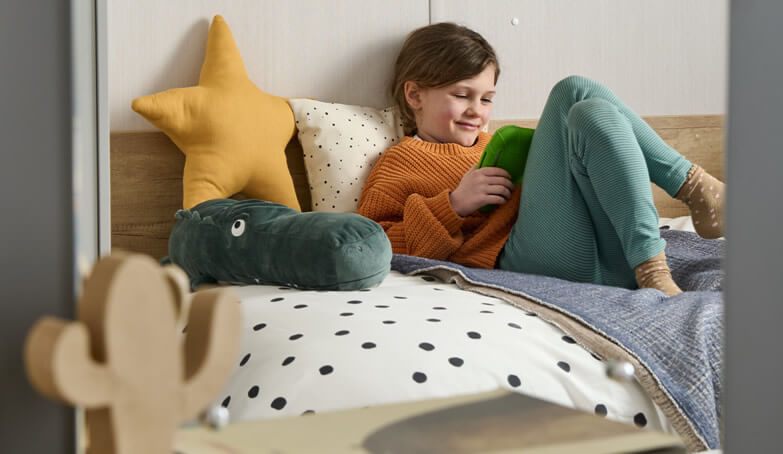 We know just what it takes to create the perfect retreat for your getaways. We apply design and innovation excellence to all of our holiday homes and luxury lodges to ensure your home can be your sanctuary, where you can let the 9 - 5 melt away.
We take the time to understand what makes your breaks so special and we embrace this understanding to offer superb specifications, impeccable looks and creative space solutions. Better still, because we work with some of the industry's most trusted suppliers, you can be assured that everything is of the highest standard both inside and out.
So whether you're a first time buyer or an experienced park home owner, step inside to take the tour of our latest holiday homes and lodges.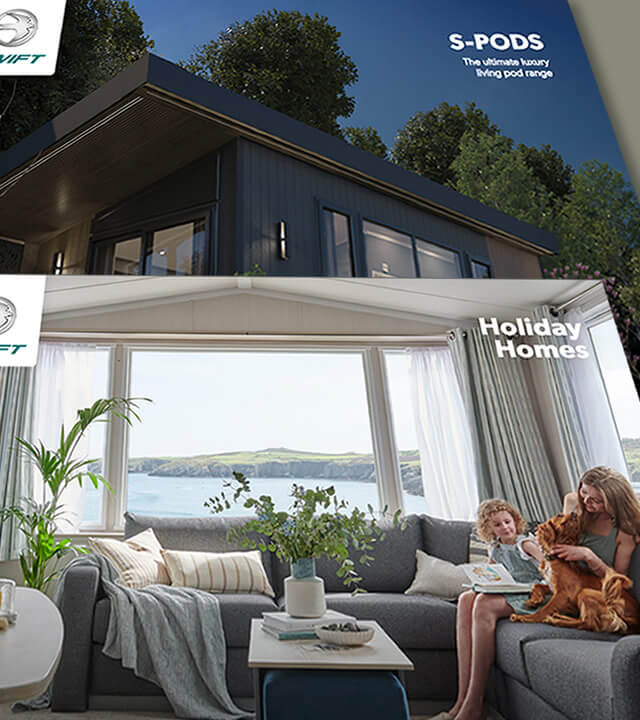 Proudly delivering the Swift Difference and Swift Superior Standard
We pride ourselves on offering the very best in craftsmanship, manufacturing practices, and the quality features and specifications we offer as standard across our holiday homes and lodges.
We've been designing and building leisure vehicles since the 1960s, launching our very first holiday home in 2004, and becoming the only manufacturer to operate in all three market sectors – caravans, motorhomes and static caravans.
We recognise the importance of great relationships to ensure the best products and services. As such, we work closely with industry-leading suppliers, as well as dealerships and parks, to understand just what's needed to make your home-away-from-home, your perfect sanctuary that you'll look forward to returning to time after time.
Discover what sets Swift apart…