Your very own holiday home opens up endless opportunities for breaks away and making memories for years to come. But knowing where to start can be overwhelming; what aspects do you need to consider? What holiday home is for you? How do you decide your favourite holiday park?
We know the questions can feel exhausting, so we've put together a handy guide to get you started on your quest to find your dream static caravan or lodge at your perfect location.
Five steps to holiday home ownership
Step One:
Is Holiday Home Ownership right for me?
If you're seeking regular breaks throughout the year along with the freedom to come and go as you please, then holiday ownership could be right for you. Ownership gives you the opportunity to spend quality time with your friends and family, as well as the opportunity to pursue and enhance your favourite hobbies – whether that be walking or cycling, an interest in wildlife and nature or just simply to enjoy the peace that a regular escape can offer.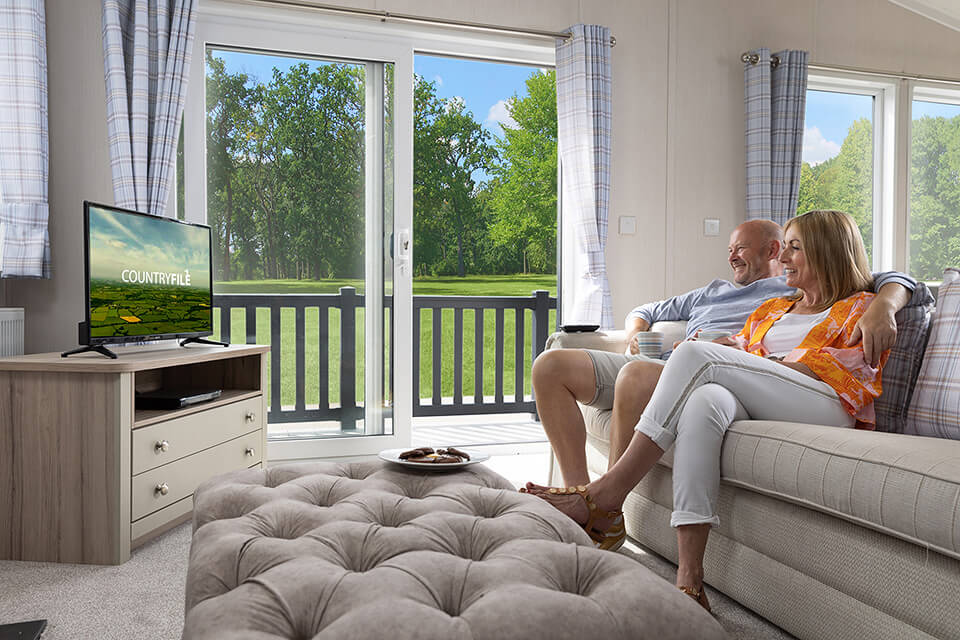 Types of Holiday Home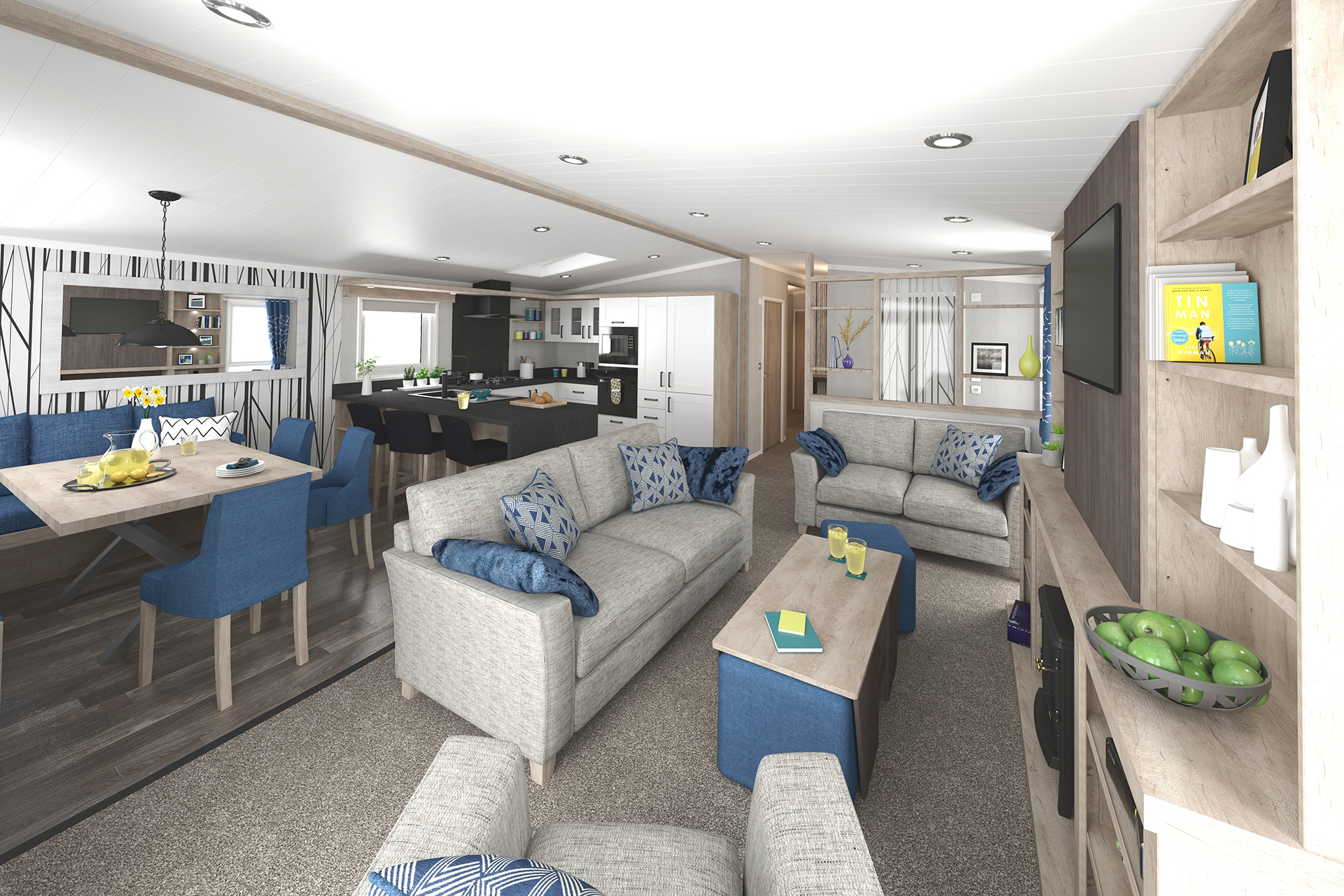 Constructed to full residential specification with domestic style gas central heating, lodges are perfect for all-season use due to the increased thermal insulation - which also helps reduce running costs. Sound insulation has also been improved for quieter living.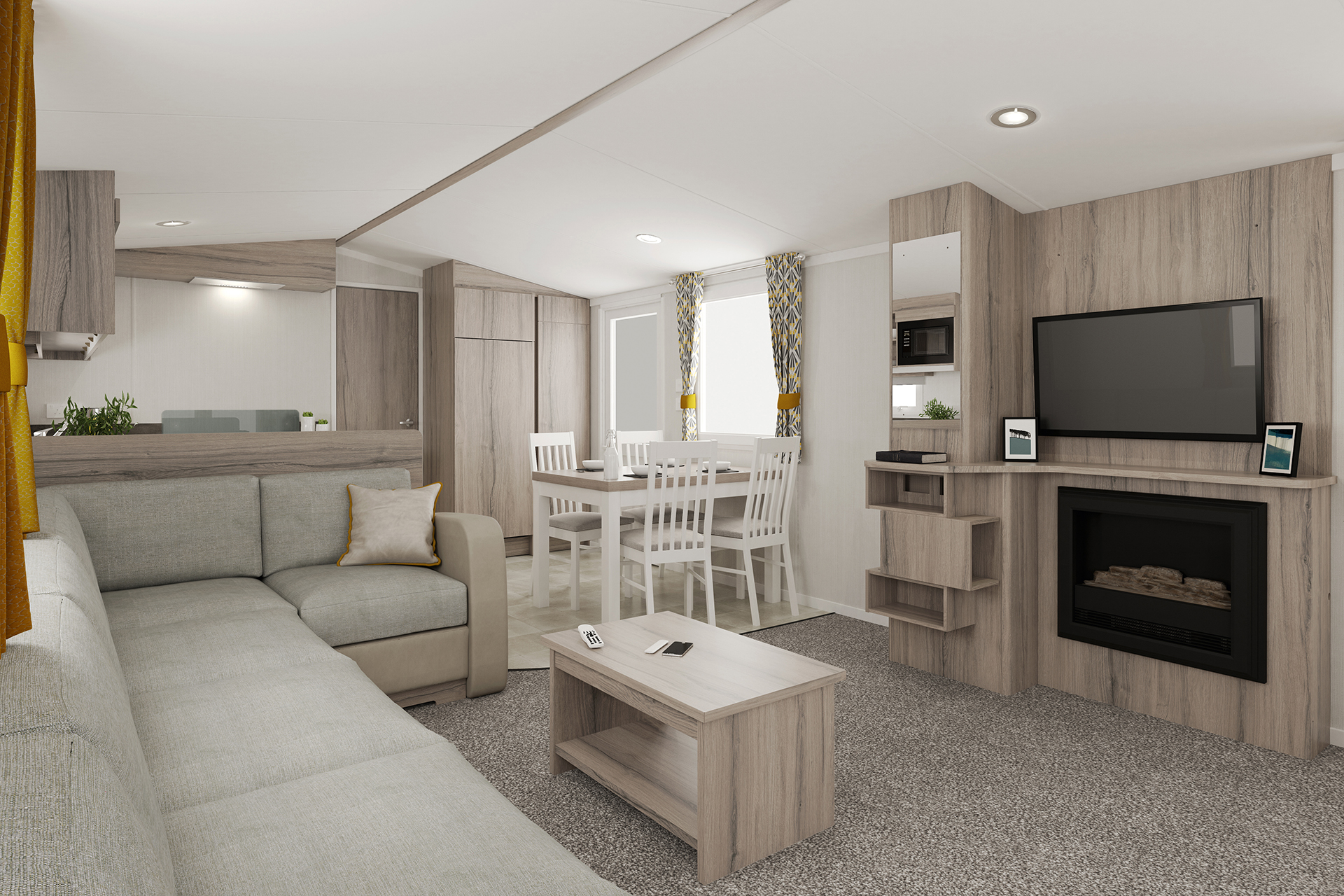 A combination of home-from-home comforts and innovative designer touches, Swift Holiday Homes offer one of the most stylish, thermally efficient and robust body structures on the market and are renowned for their quality manufacture and innovative designs.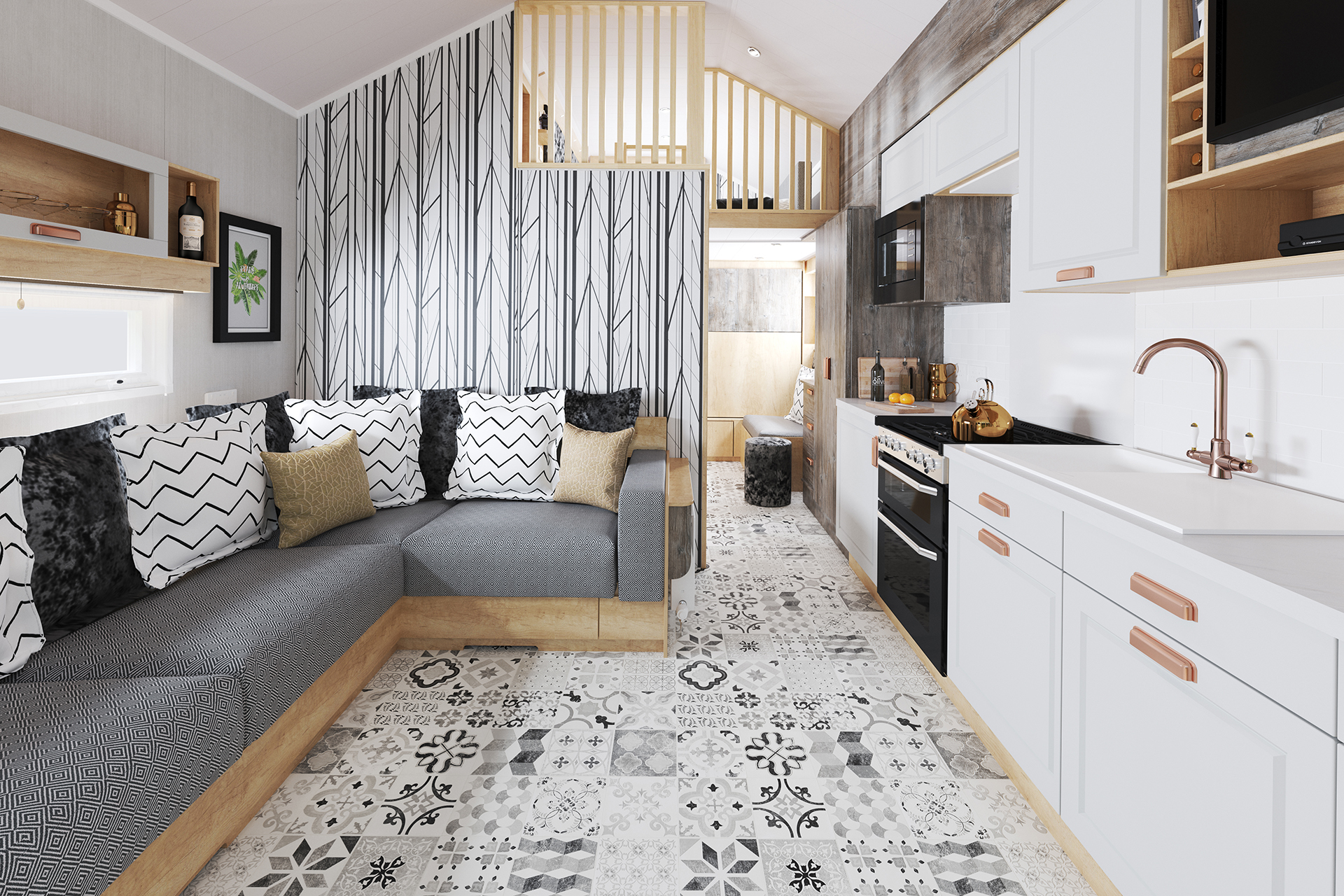 Perfect for a short stay away or even as a luxury garden room sited on your own premises. Our versatile range of smaller, flexible living spaces including the innovative S-Pod, may be more to your liking.